What Makes HOME Dialysis different?

Personalized service. We are the ONLY area dialysis organization that focuses and specializes solely on Staff Assisted Home Dialysis.
We employ highly trained professionals and support staff whose only job is to take care of you and your loved ones. All of us have chosen to work for HOME Dialysis because each one is dedicated to providing the finest quality of care possible.
We take the time necessary to get to know each patient, their families, their needs.  
We remain focused on the improvement of quality patient care.
Part of the reason our customers like us so much is the great experience we try and give each and every one of them, because we know that dialysis is not your life, but just a part of it.  From your first phone call you will notice our willingness to help and friendliness in which we conduct ourselves.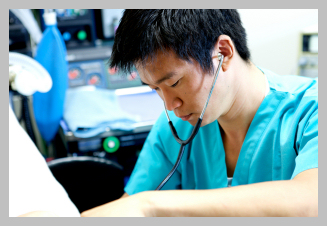 Our Philosophy
The way we deliver care focuses on our patient's quality of life.
Our professional experience ensures high-quality care, equipment and supply-service management, as well as the support and care that will encourage success for you as a home dialysis client.
More About Us

Learn more about HOME Dialysis
Helpful Web Resources
Featured Recipe
Our Services
Staff Assisted Home Dialysis
Optimal Health and Independence!